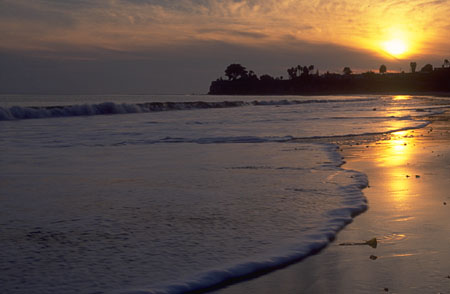 These Links will take you off this site.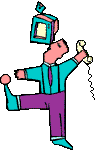 GOOOOO Gators!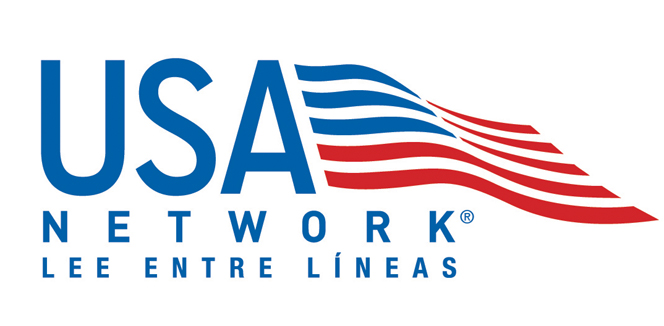 USA Network Latin America & Brazil was sold in 2003 and the name was changed to The Universal Channel
Universal Studios Television Distribution Latin America
2003 - Coral Gables
As an Eagle Scout, Mark is a member of NESA
Great Family Vacation Venue! More than just whitewater in West Virginia, something for everyone!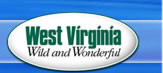 We recommend......